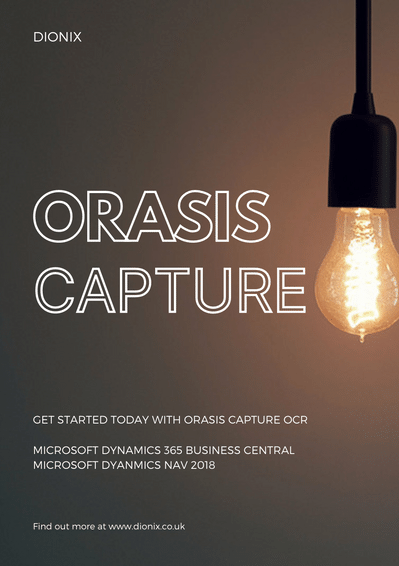 Learn more about us
At Dionix we specialise in technical solutions for Microsoft Dynamics NAV and Business Central.
Microsoft Dynamics NAV and Business Central Development
IT Project Management and Technical Consultancy.
Bespoke software and ERP Integration
If you have any Microsoft Dynamics NAV requirements please contact us for a free quotation.
Services
Here are some of the products and services we offer out of the box.
Contact Us for a Free Quotation
We offer free quotation service for a wide array of ERP products and services.
Testimonials
Don't just take our word for it. See what our clients have to say.
We appointed Dionix to upgrade from NAV to Business Central 15. Our business has a number of different routes to market and various adaptions were necessary to make the standard functions efficient for us. Dionix worked very hard to help us meet our go-live deadline which coincided with our year end and they delivered all of their objectives successfully.
Robert Neil
Working with Dionix has transformed our digital processes. They are a highly professional and engaging company for whom no challenge is too great and no support request too trivial. I cannot speak highly enough of them and would not hesitate to recommend them.
Tim Stanley
They have worked with 4PS as well as directly for our customers. They are extremely professional from start to finish. Quotes are provided quickly and accurately. Work undertaken as agreed and level of output top quality, both on standard NAV/Business Central and third party or bespoke products. Feedback from all involved is always excellent. They are both extremely knowledgeable and trustworthy, I would positively recommend them for all IT software needs.
Val Clarke
Products
We offer out of the box solutions for Microsoft Dynamics NAV and Business Central.
Add-On
Auto Cloud Print
£450
excl. VAT
10 Printers
PDF Support
Business Central Auto Printer
Supports Zebra Labels
Multiple Document Support
Add-On
RDAuth
£750
excl. VAT
1 RD Server
Multi Factor Authentication
Server 12/16/2019 Compatible
Lifetime License
Unlimited Users
Contact Us
Location:
183 Mill Lane, Bentley Heath, B93 8NY
Email:
support@dionix.co.uk